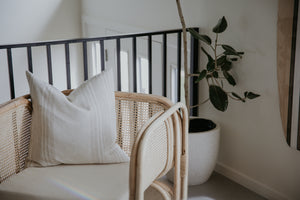 Modern Rattan Furniture
During these times of restricted travel, neutral shade is there to assist you in creating beautiful spaces in your own home. Our hand designed curated collection of rattan decor incorporates natural elements and modern design.
Featured
---
Embrace the Natural Elegance: Rattan Furniture, the Hottest Trend for Fall 2023As the leaves change colours and the air turns crisp, fall 2023 brings with it a fresh wave of...
Also featured in The Globe and Mail | Vita Daily | Environment 911 | BC Living and Pursuit Media